Currently unavailable.
Age rating: 0 Years
Item No. 0300099
This article is a reservation item!
Article not in stock at the moment?
Frequently Bought Together: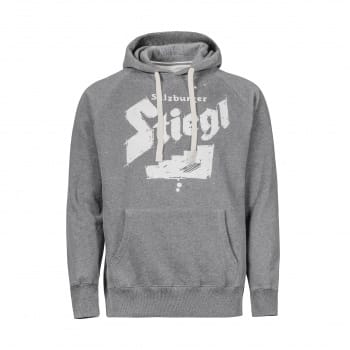 +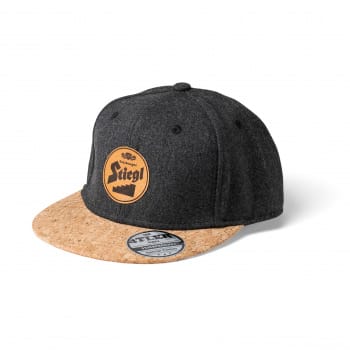 A statement for you favorite beer

Show your friends your excellent taste of fashion and beer.

That's easily done with the classic Stiegl Hoodies. The front is graced with a trendy Stiegl Logo and the classic fit always looks good in any ensemble!

Gift Service available
Simply select the appropriate gift wrapping in the basket