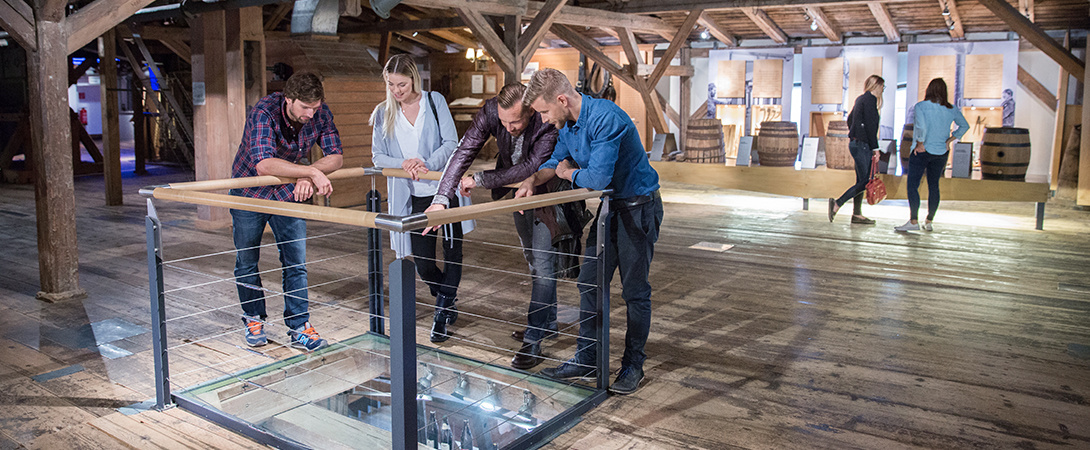 Currently are no tickets available!
For table reservations
, please contact us directly. We look forward to seeing you.
How do you want to experience the Stiegl Brewing World?
Experience the Stiegl Brewery on a guided tour
When would you like to join us?
Note:
Please arrive 10 minutes before the start of the tour at the ticket office in our brewery shop and present the confirmation PDF file. The PDF, including QR code, will be emailed to you after the purchase has been completed. On site, it will then be exchanged for one of our tasting entry tickets.

Tuesday, 24th of May 2022
Ticket with tour through the production facilities
i
Wednesday, 25th of May 2022
Ticket with tour through the production facilities
i
Ticket with tour through the production facilities
i
Ticket with tour through the production facilities
i
Thurday, 26th of May 2022
Ticket with tour through the production facilities
i
Experience the Stiegl Brewing World without a guide