Age rating: 0 Years
Item No. 0300088
This article is a reservation item!
Frequently Bought Together: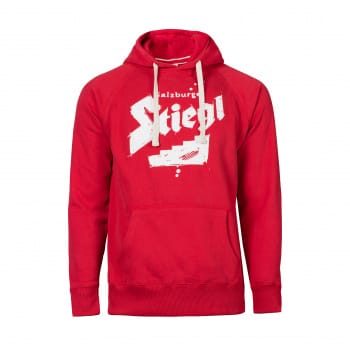 +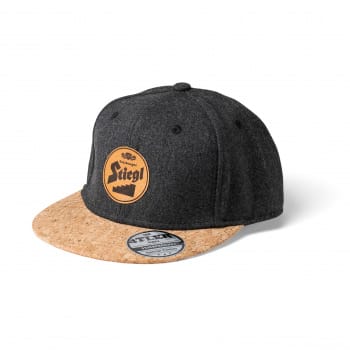 Gift Service available
Simply select the appropriate gift wrapping in the basket
Show your friends your excellent taste of fashion and beer.

That's easily done with the classic Stiegl Hoodies. The front is graced with a trendy Stiegl Logo and the classic fit always looks good in any ensemble!